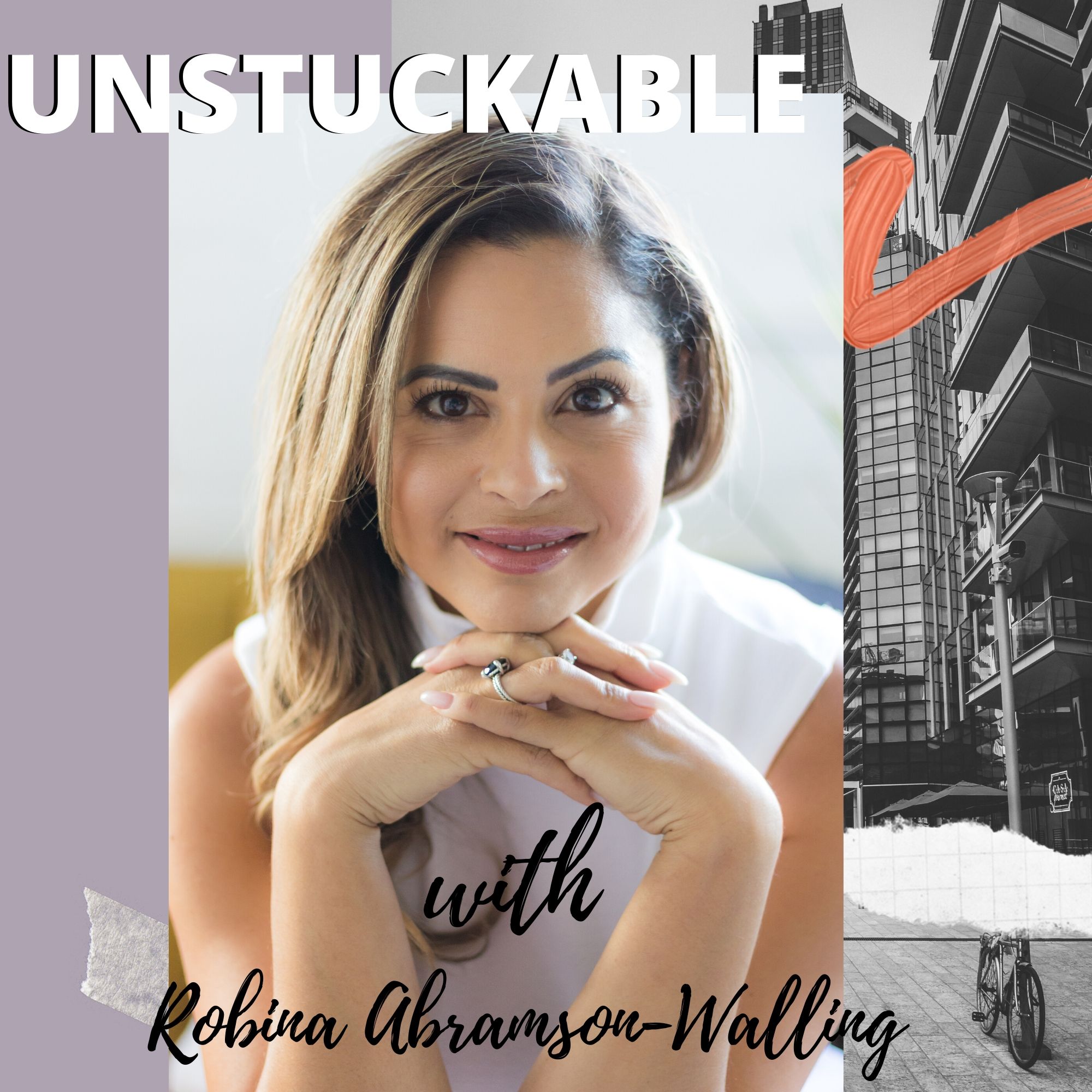 Have you ever felt stuck? You don't know what your next move in your life is? Are you sleep walking from one day to the next because your life is not what you thought it would be?
Well, I'm here to help! I was there too! I am a mom of 4, divorced and remarried mompreneur, who believes that we all have it in us, to create the life we have always imagined.  Sometimes, we just need to find or hear the right person, who says the right thing who inspires us to take that leap of faith and be courageous enough to make that move we have all been scared to take. 
This podcast has been created to help women get unstuck by providing them with key insights and tools that will help them take their health, finances, relationships and life to the next level!
Stay Connected with Robina Abramson-Walling online
Facebook https://www.facebook.com/pages/category/Coach/Robina-Abramson-Walling-441484556265745/
Instagramhttps://www.instagram.com/robinawalling/?hl=en