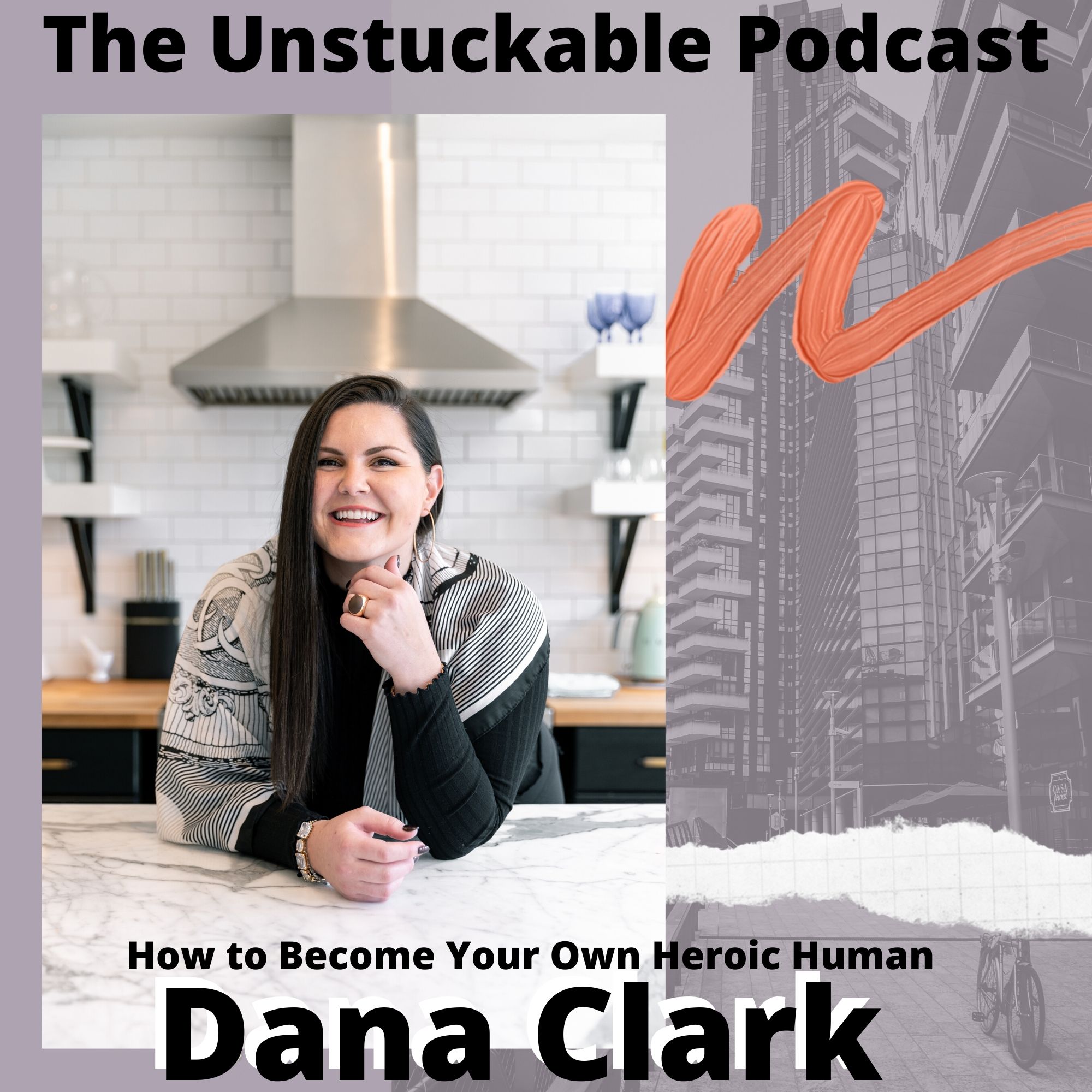 Dana Clark is the founder and creator of the Global Social Impact Movement Heroic Humans. With its mission to inspire, celebrate and empower Heroic members of our communities, and Dana has featured over 200 people. 
Heroic Humans touches thousands of lives daily from across the globe, and most recently has just started a podcast to elevate voices and personal journeys. Dana also serves as a director on the boards of two national organizations, and just released a sub brand of Heroic Humans called Connection Cards, which are meaningful and purpose led connection and conversation prompts.
In this episode, Dana discusses how a story that she was given as a young woman, held her back from her greatness and what she did to change her story and ultimately the outcome of her life!
Follow Dana on Facebook https://www.facebook.com/theheroichumans/?rc=p
Instagram https://www.instagram.com/theheroichumans/?hl=en
You can also check out Dana's Heroic Human Podcast on all platforms!