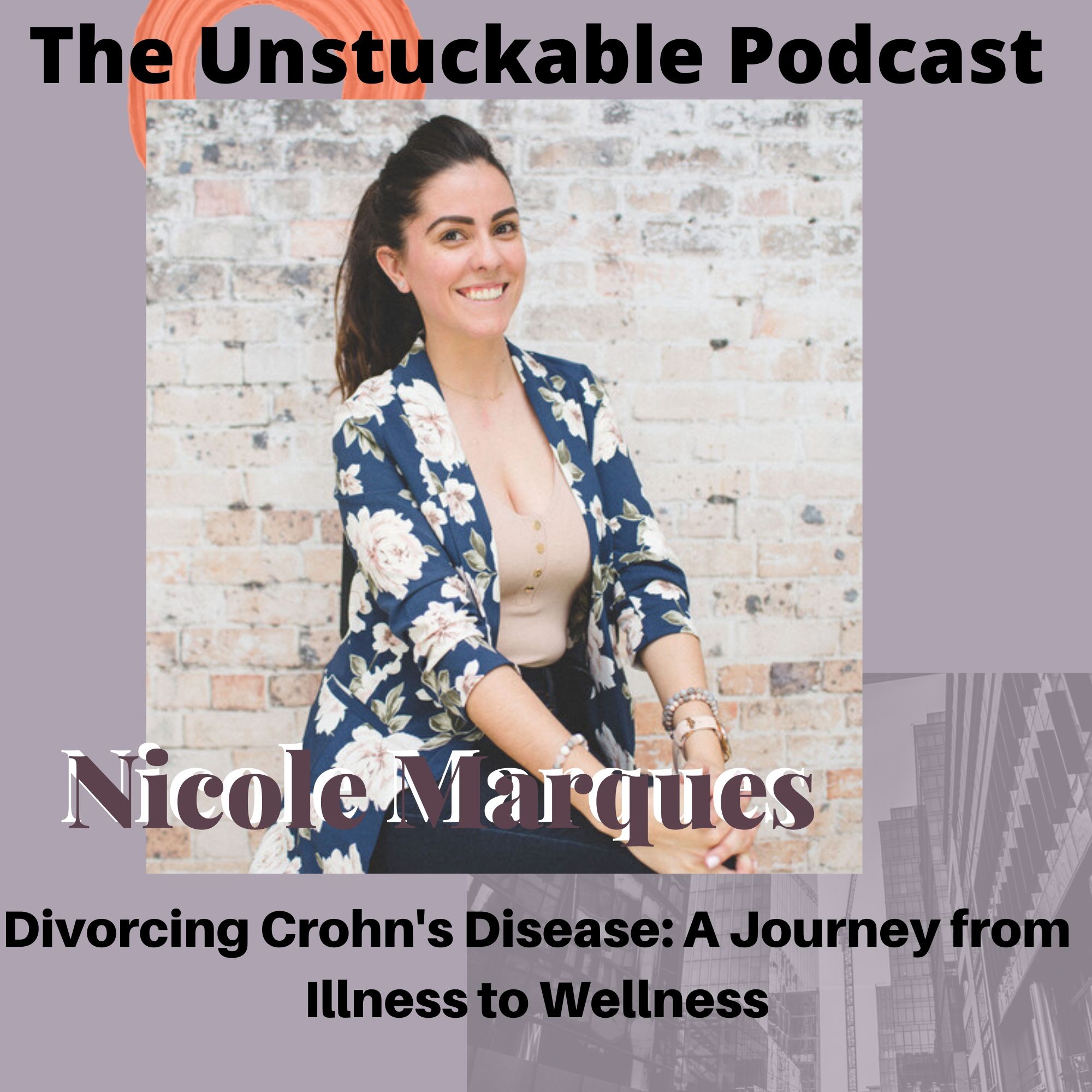 Nicole was diagnosed at age 16 with Crohn's Disease. She has gone through quite the journey with her illness. From spending 30 days in the hospital with her initial diagnosis, to having children, moving provinces & finally needing surgery in 2017. She knows first hand the importance of self care, nutrition & listening to your body.
Nicole is a wife & mother of two. When her illness took a turn for the worst, she walked away from her corporate job to focus on her health. With a renewed lease on life & a greater appreciation for her health, she set out to find the perfect balance of health, wellness & happiness.
She is the founder of The Mind, Body & Soul Market (@themindbodysoulmarket), where she brings together a community of wellness advocates for a popup market experience, as well as putting together Wellness Retreats. She has found her perfect balance that works for her, her family, and her health.
To connect with Nicole you can reach her at:
Facebook: https://www.facebook.com/themindbodyandsoulcollective/
Instagram:https://www.instagram.com/themindbodyandsoulcollective/
Married to Crohn's Blog:https://www.marriedtocrohns.com/