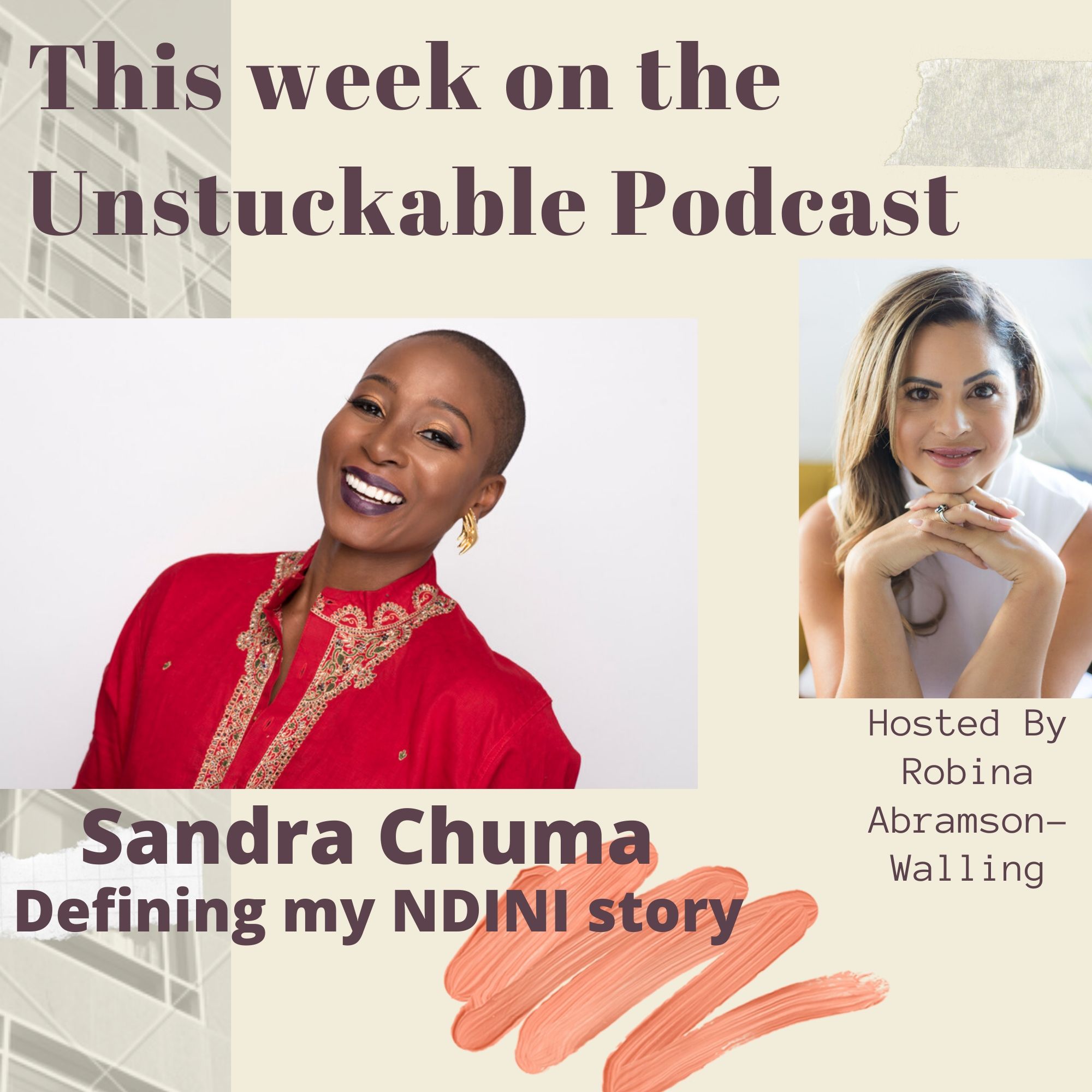 Sandra Chuma is inspirational speaker, podcast host, and award-winning documentary filmmaker, who believes that our greatest responsibility in this world is to share the stories that create possibility for others.
She is the founder of NDINI, a platform to inspire, educate and entertain; and to encourage all women to believe in who they are and what they're truly capable of. She is also the founder of Woman on Fire Summit, which is a high-energy event which is all about inspiration, transformation, connection and entertainment.
Sandra graduated from Columbia Journalism School with a Master's Degree with Honours in Multimedia Journalism & Documentary Filmmaking. She was selected as the inaugural Documentary Fellow during her time there. Prior to attending Columbia University, Sandra partnered with her husband to create a global IT and management consulting company.
For more than 15 years, Sandra's mission has been to bring awareness to stories that celebrate our infinite potential. Inspirational and always approachable, Sandra brings a refreshing approach to connecting with her community. Through multimedia content, live events, mentorships, and merchandise, Sandra's mission is to ignite every woman's inner fire, so they can reach for the 'more' they were meant to have; and to inspire them to create better futures for themselves and their communities.
You can connect with Sandra on these social media platforms:
Facebook https://www.facebook.com/NDINImedia/
              https://www.facebook.com/mssandrachuma/
Ndini Website https://ndini.com/
Instagram    https://www.instagram.com/ndinimedia/?hl=en
https://www.instagram.com/sandra.chuma/?hl=en